Road Construction
Years of experience.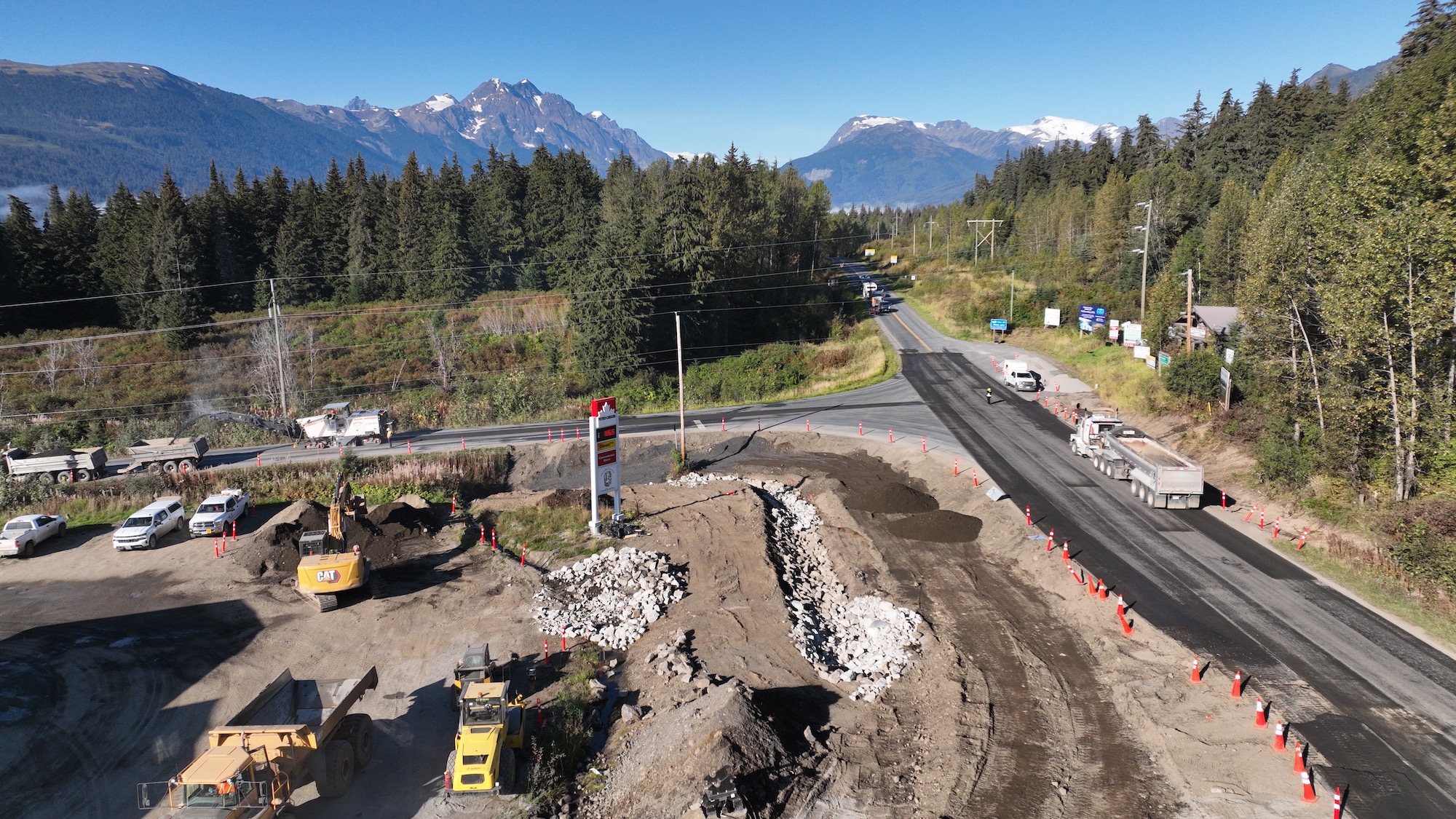 We know the terrain and conditions.
We have specialized equipment located in Northern BC ready to get the job done.

Road Construction
With years of experience building resource roads in northern BC, we have the right equipment to build efficiently, on specification, and on budget. We are professionals and can provide all road building services, such as right of way clearing, grubbing and capping. Whether a forestry, mining, or industrial road, we can build it.